We are a registered charitable organisation in Canada and an NGO in Uganda that supports orphaned and vulnerable children by providing them with the healthcare, educational, livelihoods and income generation support to help them achieve their full potential.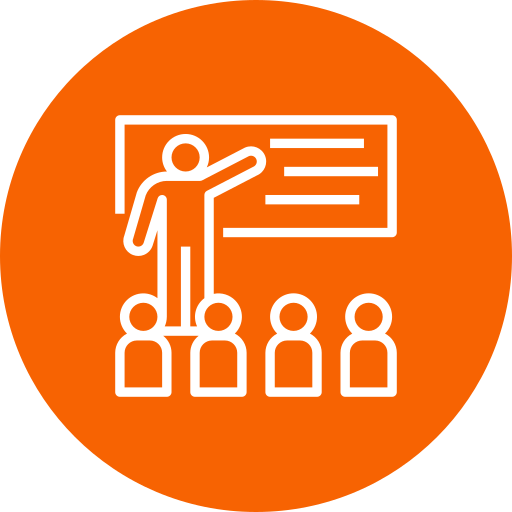 We support our children's education by paying their school fees and providing school supplies. We also support them to learn life skills/trades through vocational education to promote self sustainability.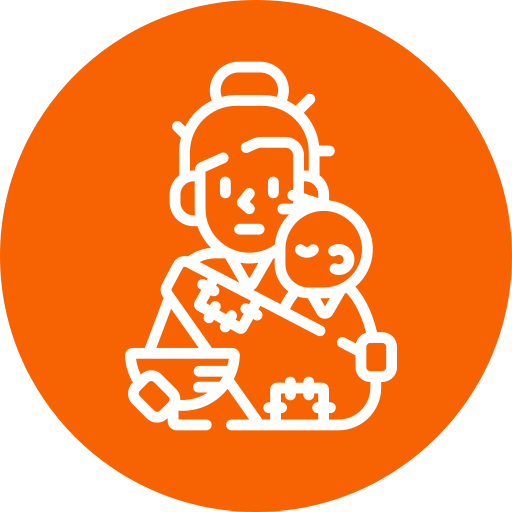 We assist children to meet their basic needs. Children are provided with clothing, food and other basic essentials in order to excel in all aspects of their lives. Our support to the children and their families is holistic in nature.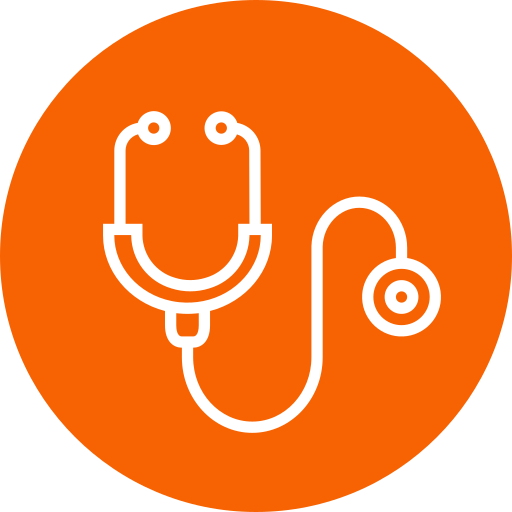 We help children access quality heath care. We educate them on HIV/AIDS treatment and prevention, malaria treatment and prevention, and basic hygiene. Our children are provided with mosquito nets to curb the spread of malaria.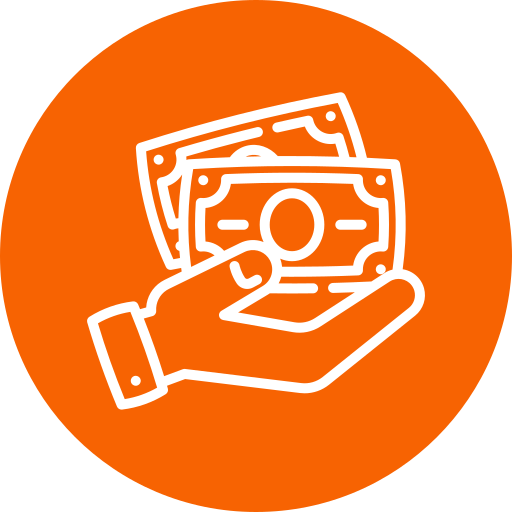 We support children and their families develop capacity at the family level to break the cycle of dependency, and promote self reliance. This is being achieved through the creation of income activities such as livestock, poultry and farming.
To provide assistance to children orphaned by HIV/AIDS and vulnerable children in Uganda. We are dedicated to helping these children with their basic necessities of life such as food, shelter, clothing, healthcare and providing them with educational opportunities so they can become contributing members of society.
We are happy to be growing and helping more day by day.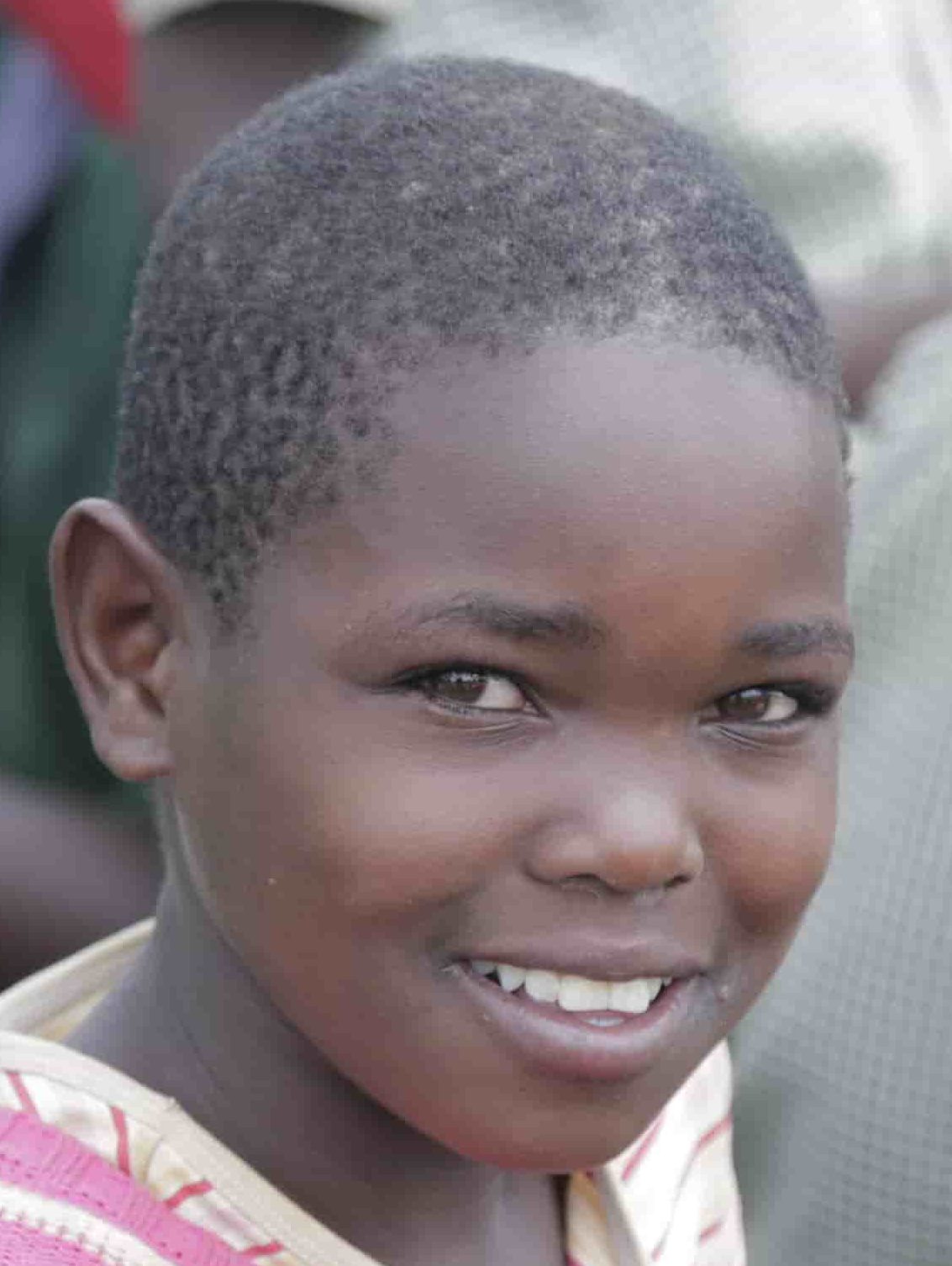 Just for $45 A Month You Can Change A Child's Life!
It's not the amount that matters but the meaning behind your donation